The Powerful Tool For Flight Case Design
Penn Elcom's Case Designer - A new era in custom case design!
Visualize your case designs in 2D and 3D

Full 360 degree rotation

Makes case designing faster and easier

Simple and easy to use

Generates sheet cutting sizes

Generates a list of the component parts used and their cost

Gives you a running price and total price for your project

Reduce case manufacturing time due to high level of detail and accuracy

Available in 32 languages

Free trial available

Register your interest and request more information using the form below: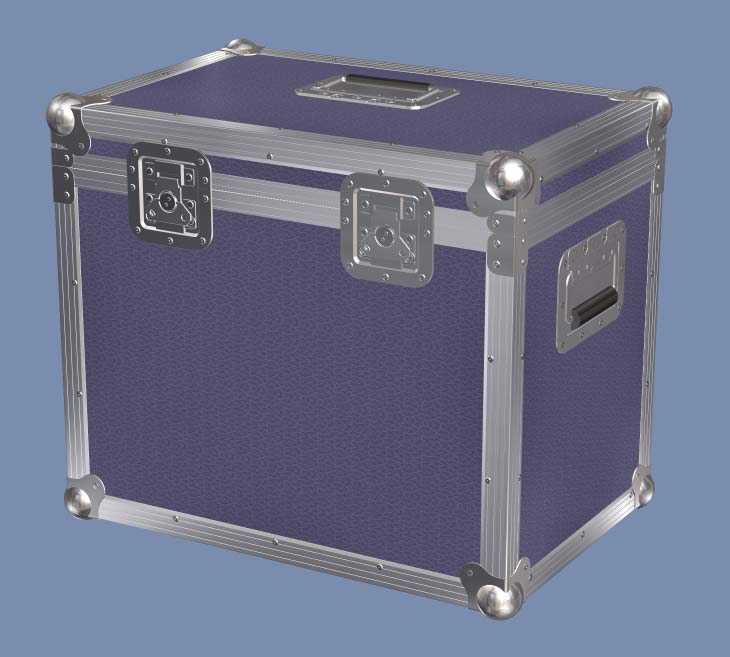 Quality 3D Rendering
Brilliant 3D output of your designs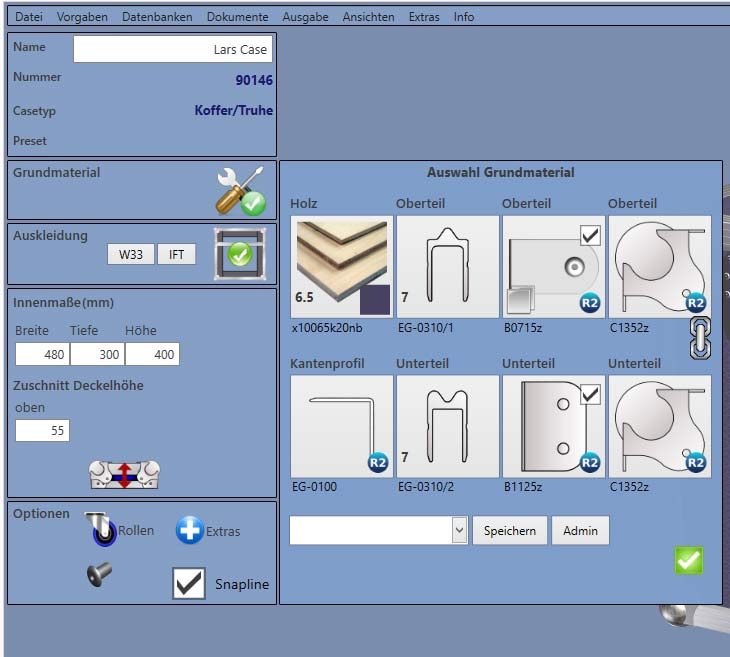 Logical Interface
Easy to use interface with touchscreen support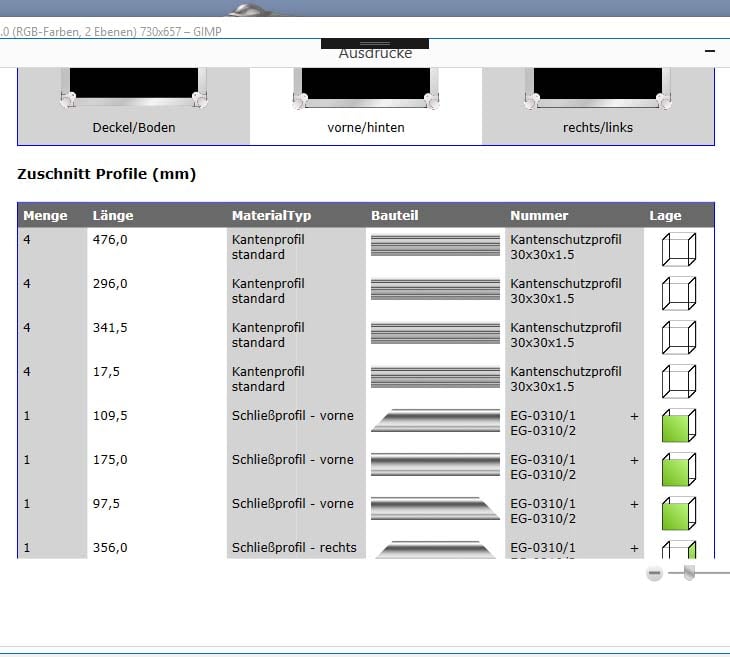 Accurate & Complete Data
Create part lists for case construction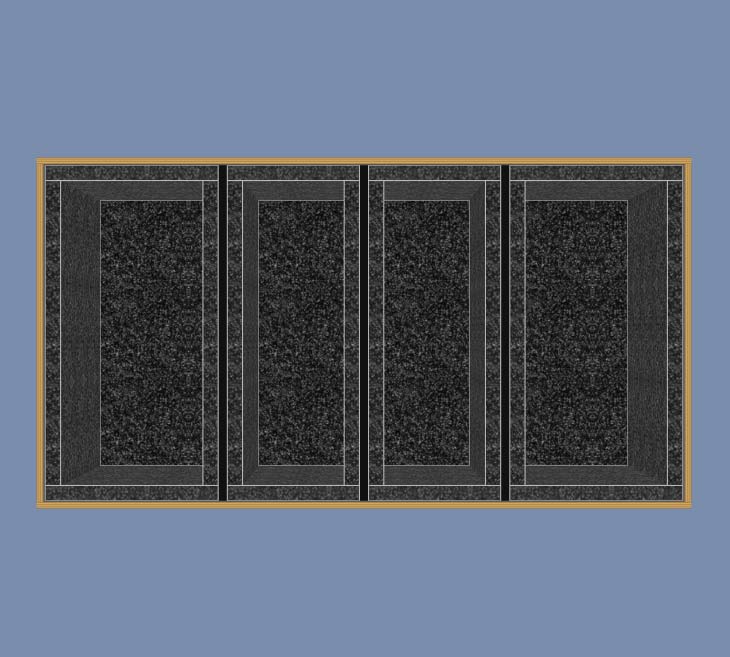 Your Design
View your flight case design in 2D or 3D
Key Information
All dimensions are shown on the 3D screen
Production Made Simple
Cutting lists are auto-generated

SUPPORT
Our expert team are here to assist whenever you need help

VIDEO TUTORIALS
Watch our free video tutorials to help you better understand Case Designer and its features

PERSONAL ONLINE TRAINING
If you need some extra guidance, we can offer you a personal training session

SYSTEM UPDATES
All updates are free of charge for the first 12 months
TRY CASE DESIGNER FOR FREE
The trial version of CaseDesigner lets you evaluate the program's capability and see how easy it is to use. Sample files are also included.
With no limitations, the trial enables you to fully test CaseDesigner and the DXF module for 21 days with all functions.
Request your free trial today