With our high-quality materials, ongoing investment in the latest technology and years of industry knowledge, our speaker grille products are trusted by boutique businesses and some of the world's biggest audio brands.
Our grilles are all punched, formed and powder coated in-house, allowing us to create a range of standard grilles and fully bespoke, custom grilles making Penn Elcom the go-to for many brands in the industry.
Using state-of-the-art machinery and expert designers, we can create almost any pattern, hole diameter, free area %, shape and size to ensure your grilles are truly customised to your needs. Grilles can be manufactured from pre-perforated material, or punched in a perforation style from our wide selection of CNC punching tools. Grilles can also be manufactured with custom indents, countersunk fixing holes and even punched logos.
A variety of finishes are available upon request, along with a range of quality speaker cabinet hardware. We also provide speaker foam and meshing services.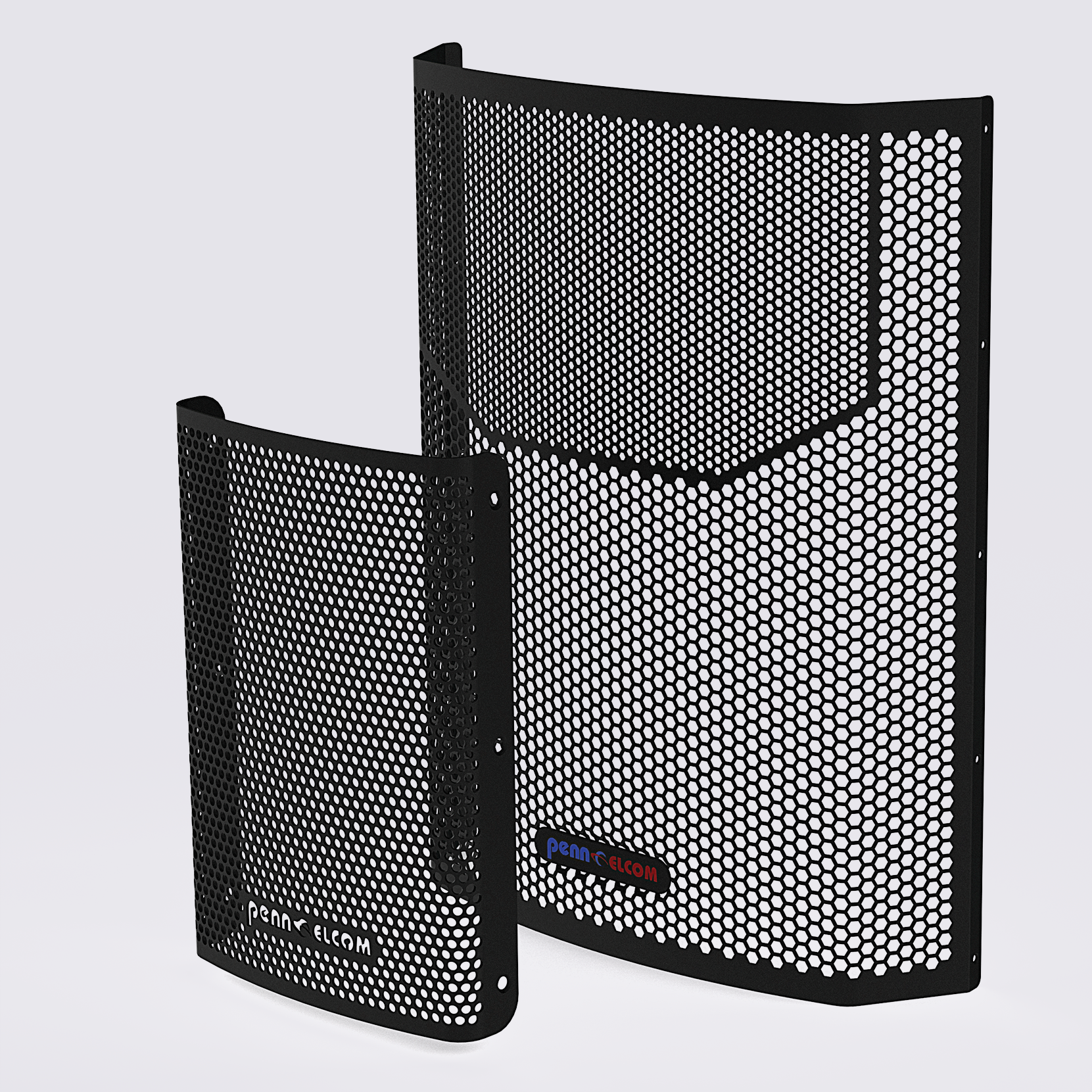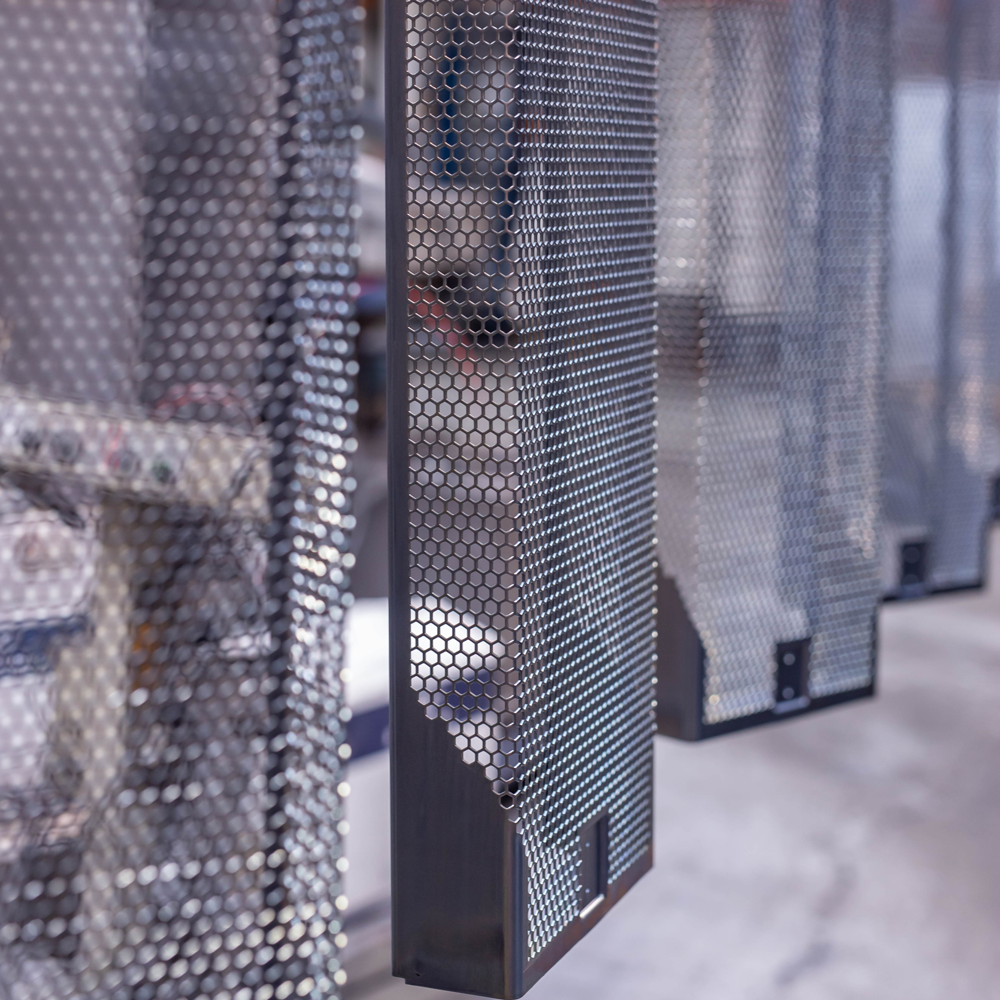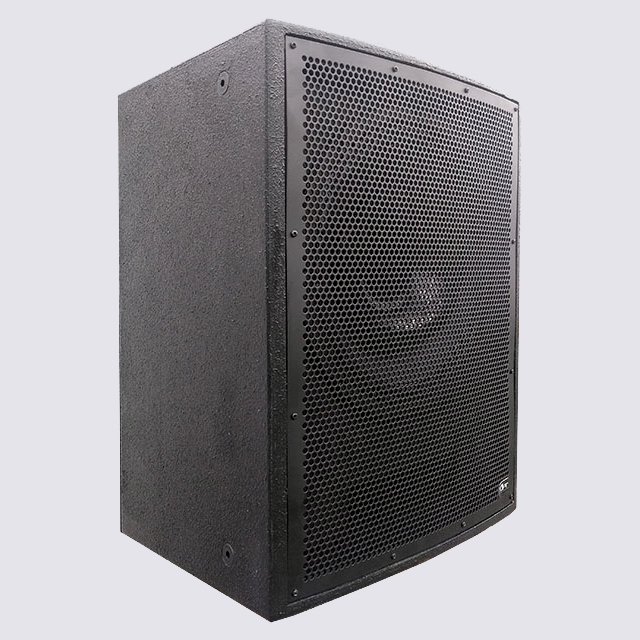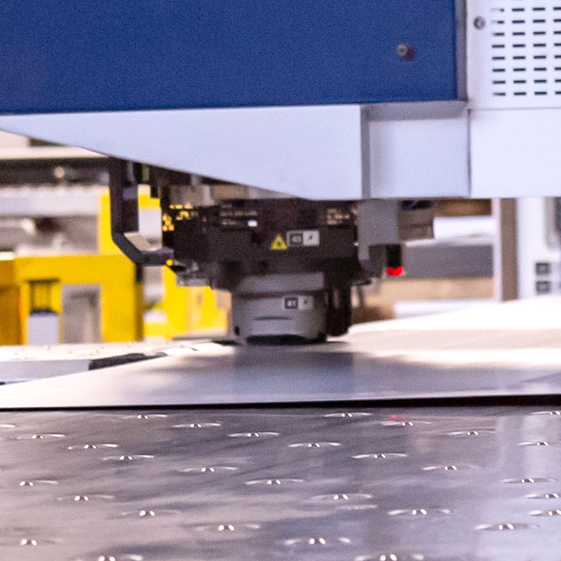 If you require custom speaker grilles, or have any questions about our custom grille manufacturing services, please contact us by filling out the form below:
sgm_clp_1 div for segmentify
A New Shopping Experience!
Select 'Full Catalogue' to view our full catalogue including items subject to custom manufacturing, POA and longer lead times.
Select 'Buy Online' to view all products available to purchase online today.