Online Tools
Do it yourself with our intuitive and innovative online tools!
If you have any queries or need further assistance, please contact us.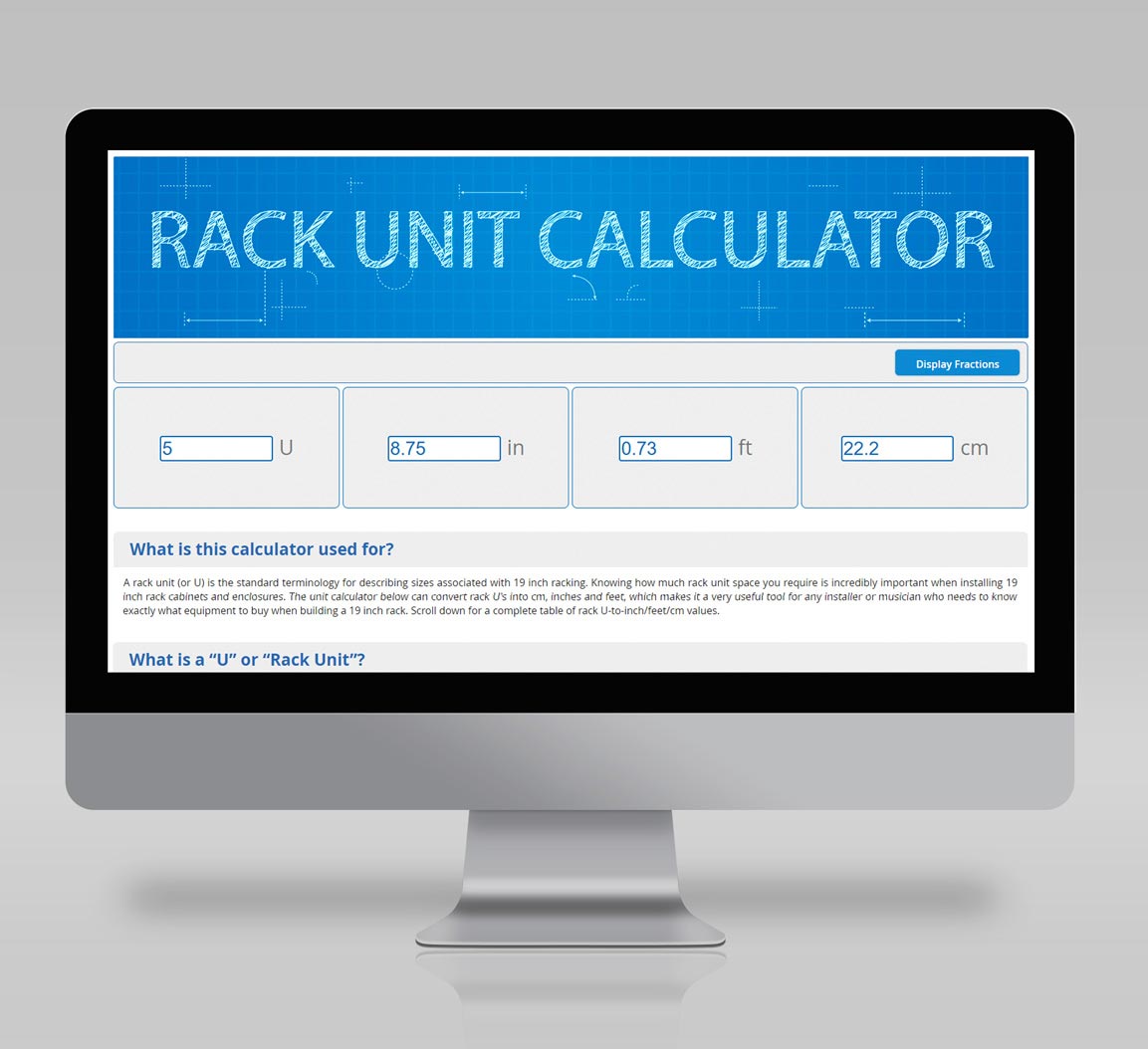 Our Rack Unit Calculator can convert rack U's into cm, inches and feet, which makes it a very useful tool for any installer or musician who needs to know exactly what equipment to buy when building a 19 inch rack.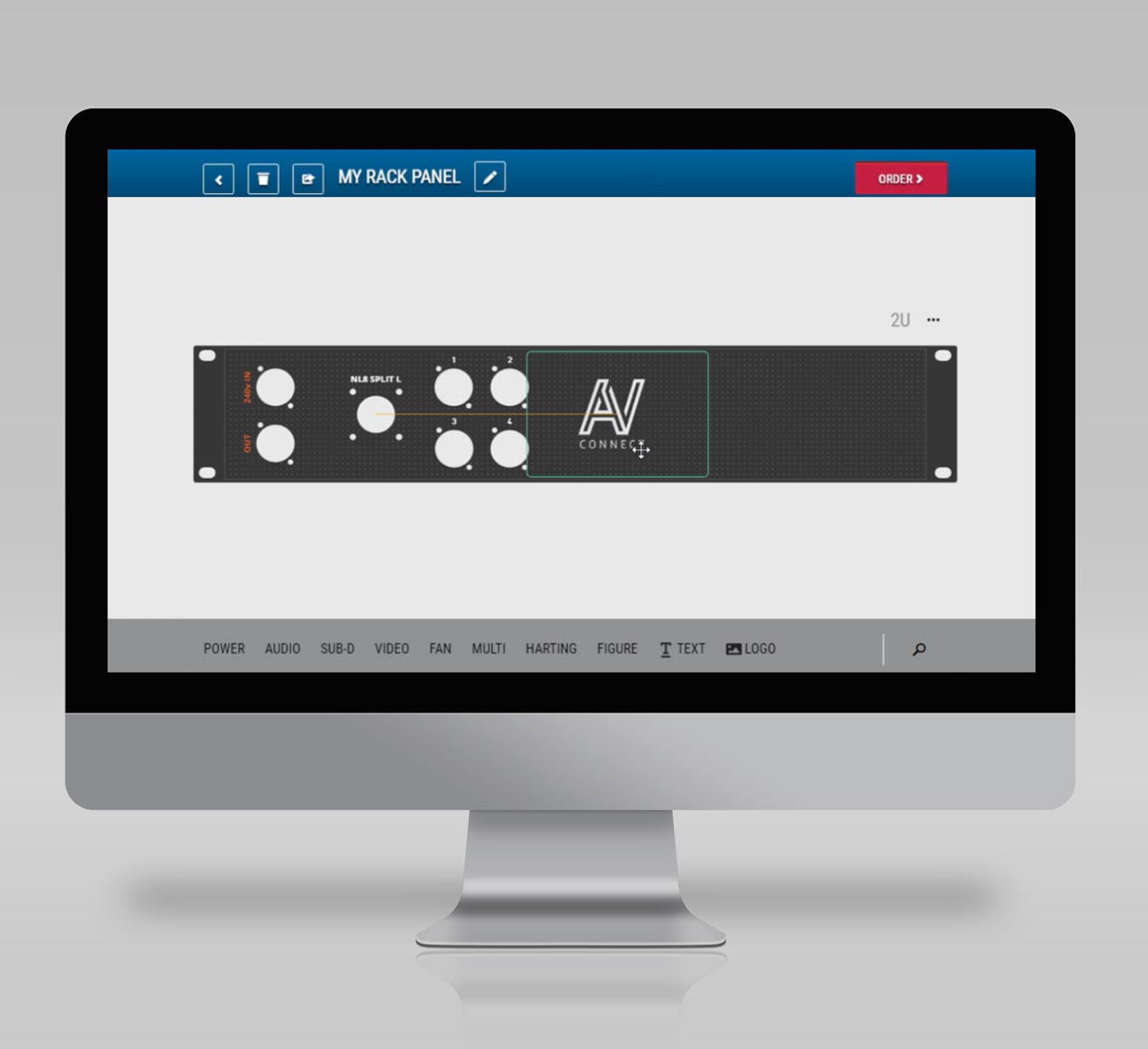 Design and order your own bespoke rack panels! Simply choose a panel template and add cut-outs, text image and graphics for completely custom 19 inch rack panels.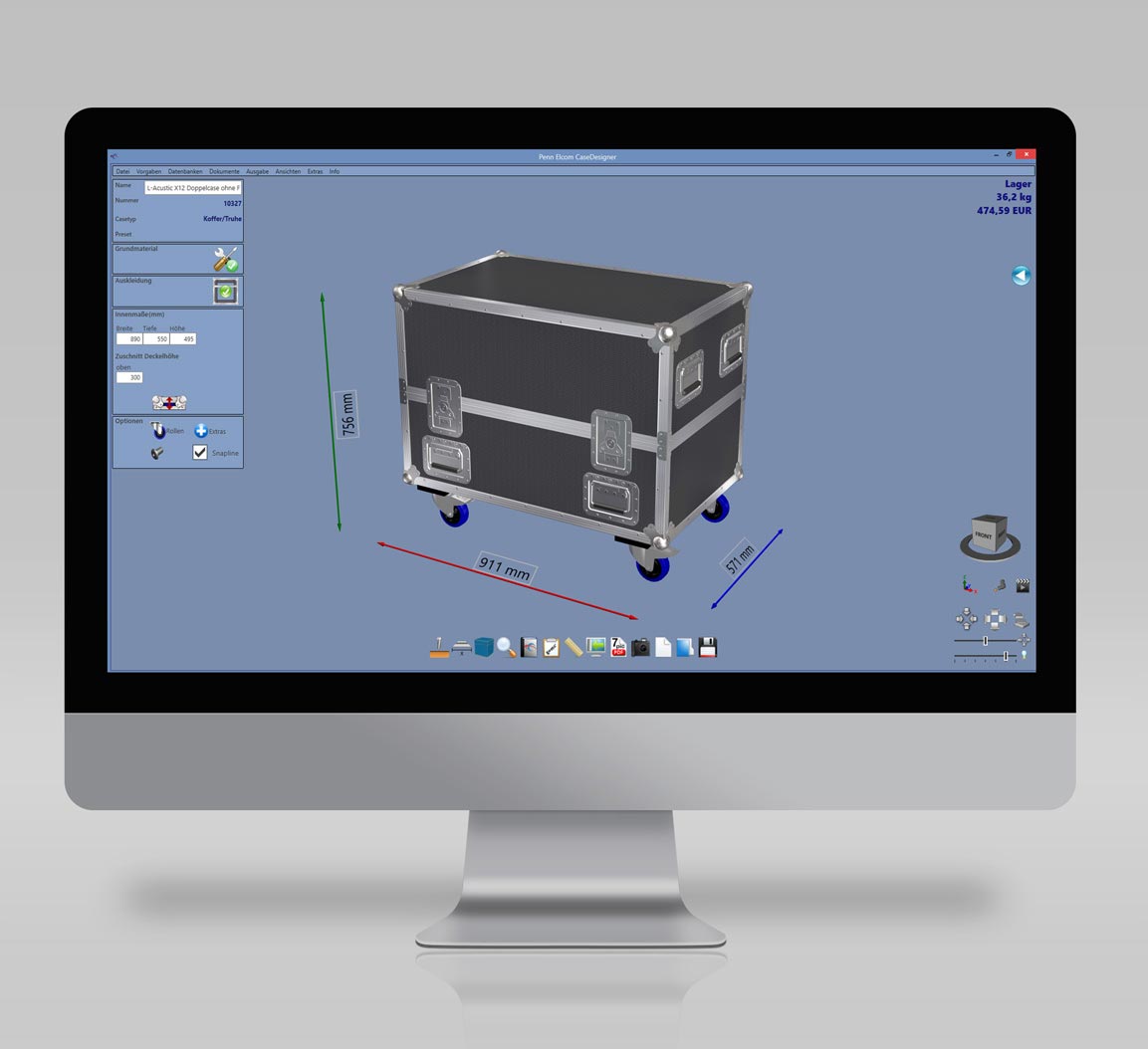 Visualize your case designs in the planning stage in 2D or 3D and full 360 degree rotation. Sheet cutting sizes and a list of component parts and prices are generated, giving you a running and total cost...