Penn Elcom is a leading global manufacturer of quality Flight Case and Speaker Cabinet Hardware, as well as 19 Inch Racking solutions. What started in 1974 with a single manual press machine in Penn, Buckinghamshire, Penn Elcom now has nearly 50 years of experience designing product solutions for specialist industries such as Pro Audio and AV. We have over 400 machines across our manufacturing locations around the world, and depots in 18 countries including the UK, USA, Canada, Australia, Germany and China.
With continuous investment in state-of-the art equipment, Penn Elcom strives to ensure we are at the forefront of product development, design and innovation, creating a vast collection of highly-rated and trusted products servicing both businesses and individuals.
What We Do
Our worldwide manufacturing and distribution capabilities support businesses and customers of all sizes. Whether your company is a large multinational or a small start-up operation, we have the ability to supply you with the products you need, when you need them. By utilizing our global network, we can provide local solutions to all of your onshore and offshore manufacturing facilities.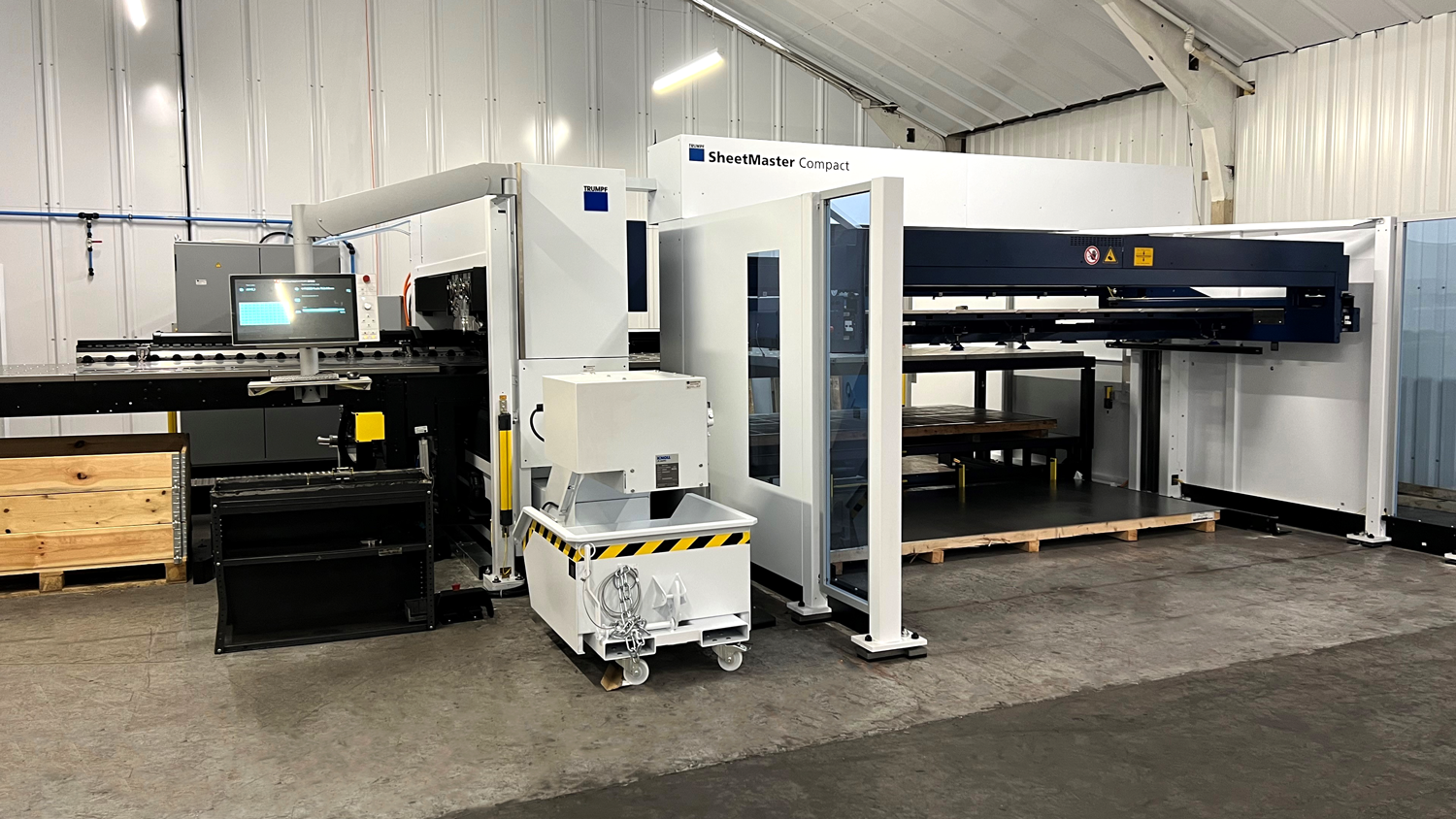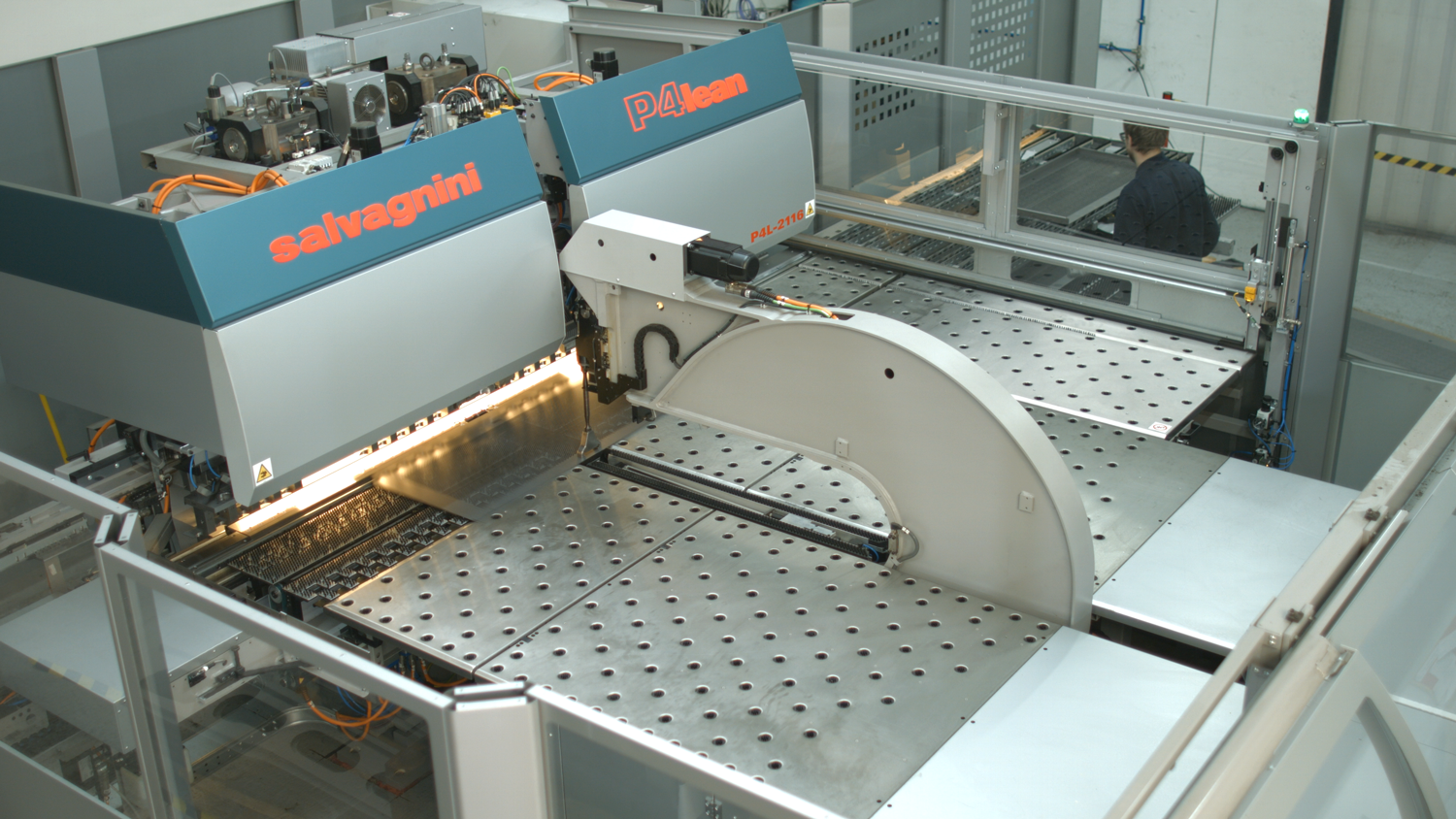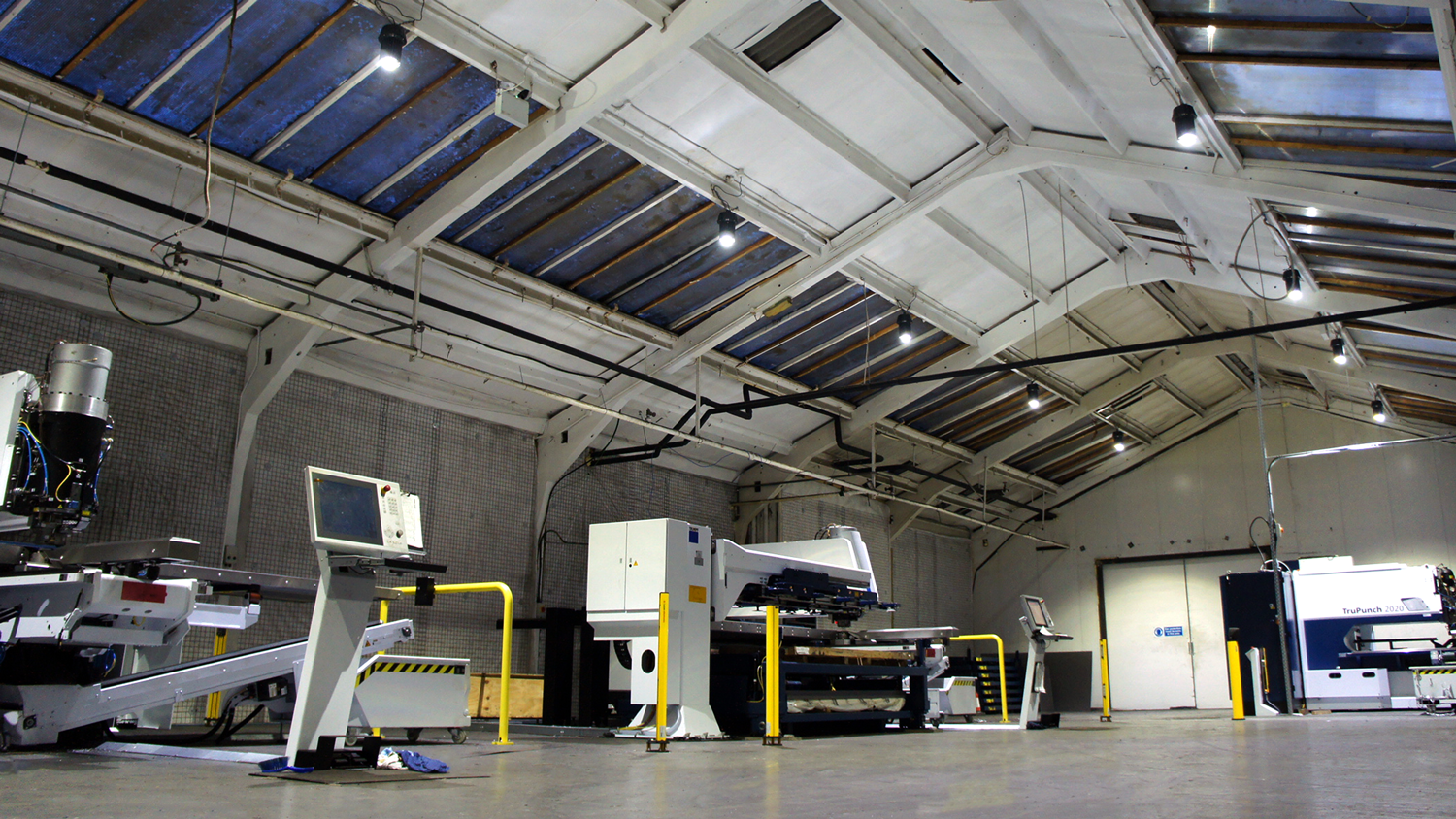 Our Products
Penn Elcom has a standard range of over 6,000 products such as Flight Case Hardware, Speaker Hardware, 19 Inch Racking Enclosures and Accessories, Neutrik Connectors and Crating Components which are stocked* globally and can be shipped to your location on a same-day basis.
Custom Capabilities
In addition to our standard range, we have extensive design and manufacturing capabilities that enable us to produce custom products to fulfil specific requirements. Penn Elcom can also customize or personalize any of our products to suit your needs.
Plus, with our free-to-use Panel Designer, you can design your very own custom 19 Inch Rack Panels. Our intuitive software allows you to create a bespoke product tailored to your needs; add images, logos, text and cut-outs with the simple drag-and-drop tool.
Our in-house manufacturing capabilities enable us to work with a wide range of materials as well as offer speciality services to our customers:
Laser Cutting

Stamping

Punching

CNC Punching

Deep Drawing

Wire Forming

Roll Forming

Welding

Die Casting

Press Brake
Injection Moulding

Rubber Casting
Lamination

Wood Panels

Laminated Panels

Phenolic Film Faced Panels
Powder Coating

Plating (Zinc, Chrome, Nickel)

UV Printing

Laser Etching

Stove Enameling

Chemical Blacking
Assembly

Sub Assembly

Grill Cloth Bonding

Riveting

Hardware Insertion
To find out more or if you have any questions, please get in touch with us today
The Penn Elcom Group
Penn Elcom is The Penn Elcom Group's largest and most-established brand. The Penn Elcom Group consists of several business and organisations that are owned and operated by Penn Elcom Ltd. To find out more about our sister companies, click here.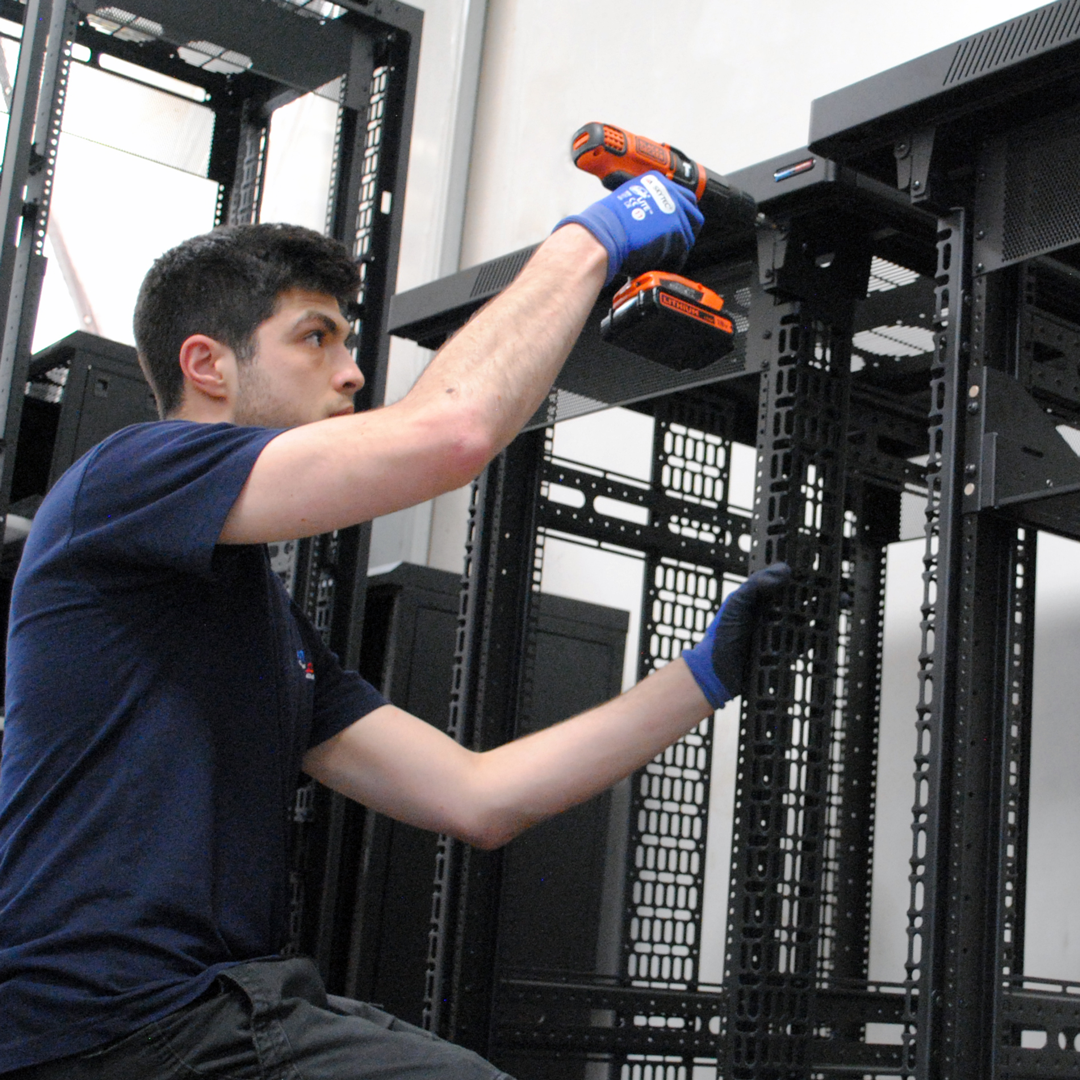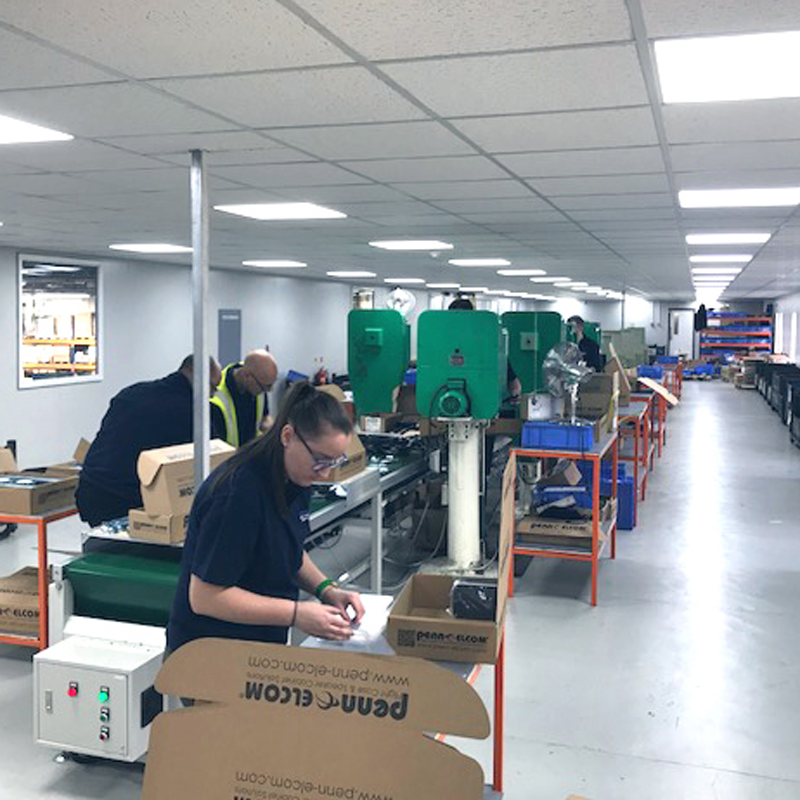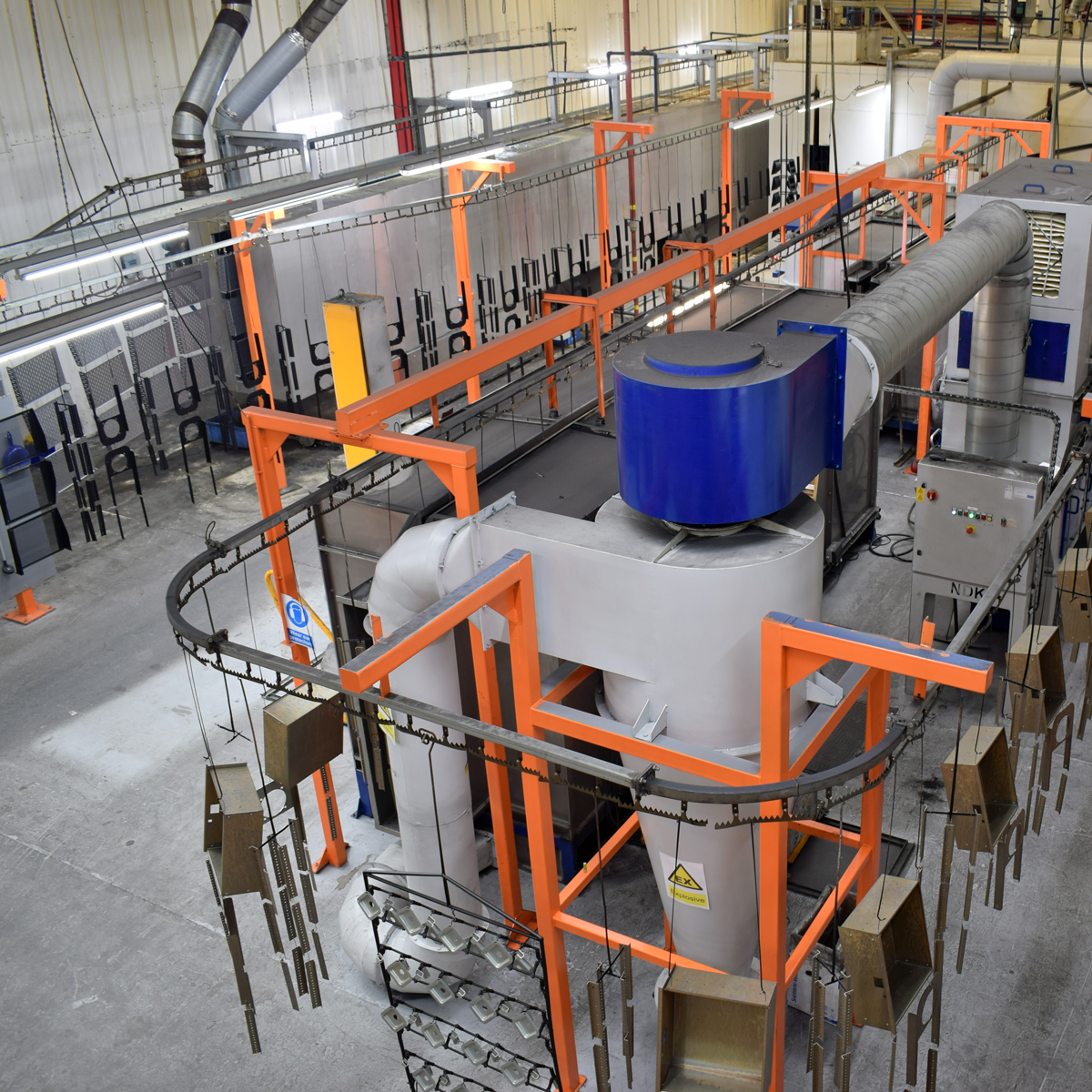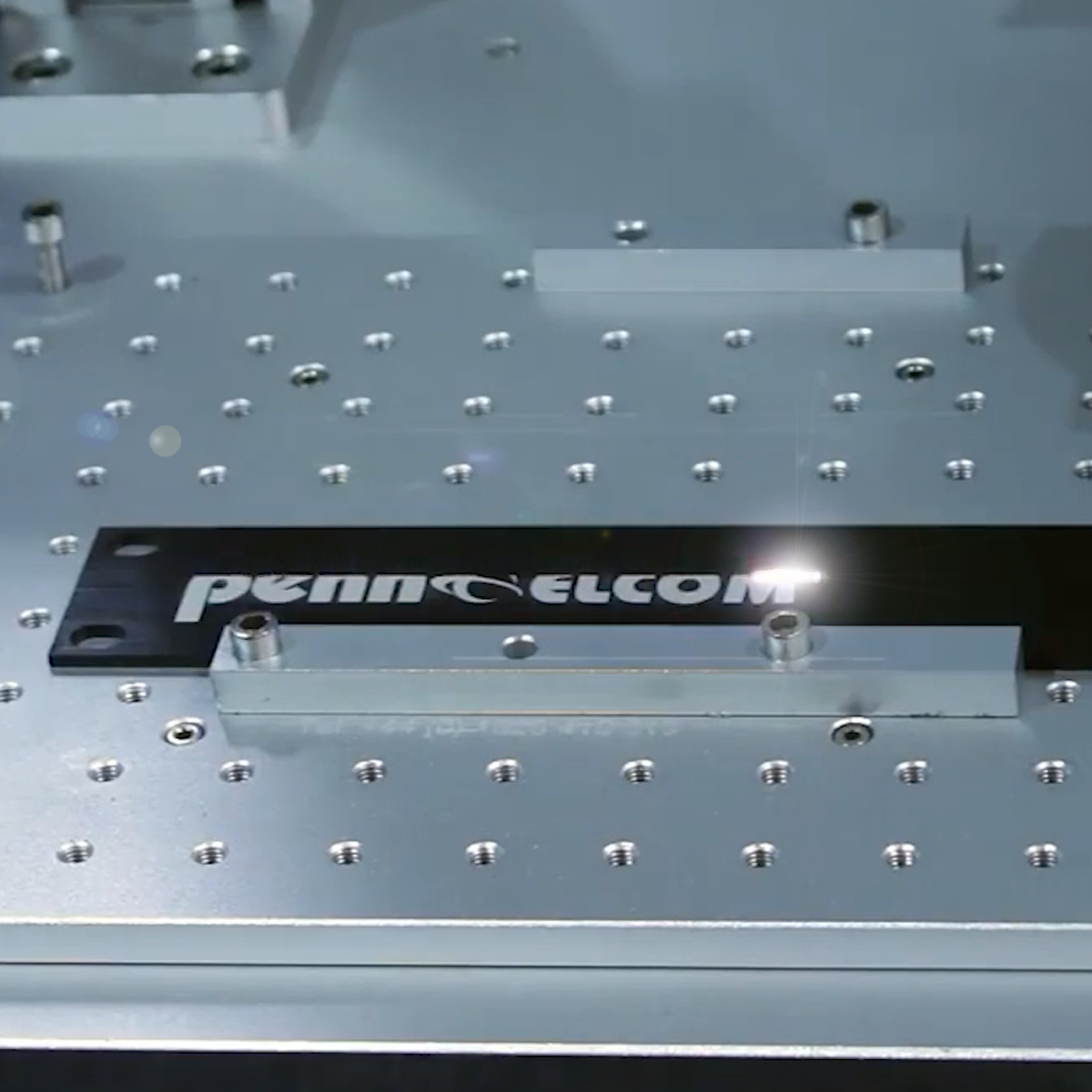 * Product Ranges are stocked on a market-specific basis and can vary per location and country